Just back from the Marvel Summit, which was the most invigorating of the three I've been to. Lots of exciting stuff ahead, none of which I can talk about. However, I can talk about this…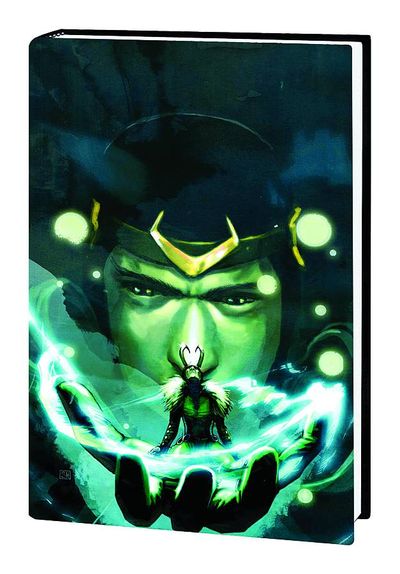 Finally, the first Journey Into Mystery trade is out. I'm especially happy it's got the second issue's cover, which is absolutely my INTRO TO JIM cover. It's the Hard-back edition, so is a higher price, but since the softback is a little down the line (I don't know exactly), you may want to jump in. There's certainly retailers who sell trades at a discount you may want to nose at, for example.
Anyway – this is the start of my best reviewed work for Marvel. I'm enormously proud of it and don't think there's anything quite like it currently being published. It's turned up in a fair few end of year lists, and collected more than its fair share of rhapsodical essays. I'll nod you towards Comics! The Blog, which is a good one. Here's Alex Spencers, which is another. And here's Bleeding Cool having a rave about how we operate.
Buy the fucker. You want the hard-back. We're that good. No, really.
Anyway – coming off the cocaine, I've also got another book out this week…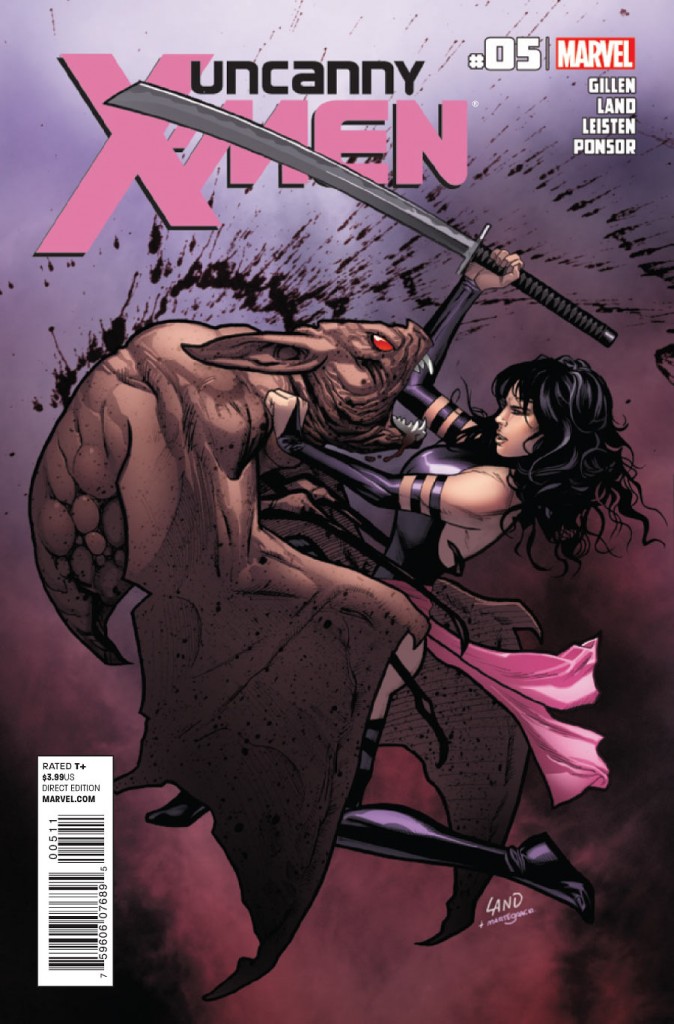 Where we go to the Savage Land for the 21st Century, TABULA RASA, and have Star Trek away team fun.
Hurrah!
*****
Oh – I was also the X-position interviewee over at CBR, so I faced the X-readers' questions. You can read it here.
In other notes, I am made of tired.